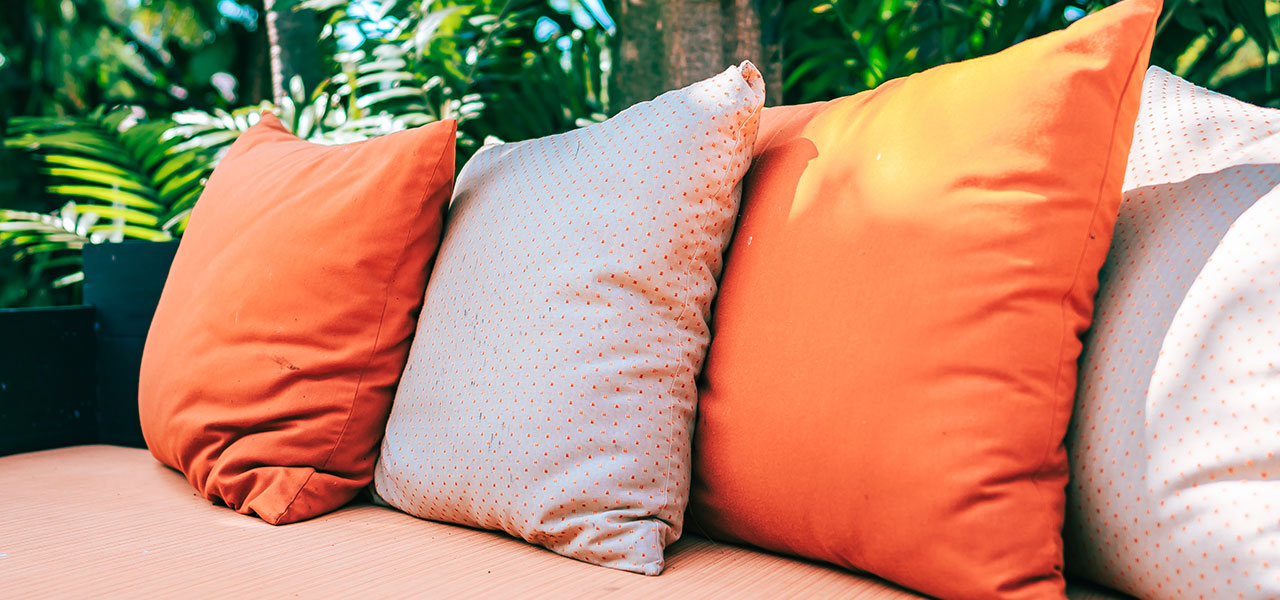 Picking the right Palette can be a daunting task, given that there are a multitude of color swathes available to choose from. Choosing the perfect color palette is never easy! Behind the many beautiful picture-perfect designs, one often comes across in homes or hotels, there would have been a few designers giving these complex colors the perfect blend. Today, Loom Crafts, India's leading outdoor furniture manufacturer is going to reveal how best to choose the color palettes for your outdoor furniture using these three simple rules:
Explore the Environment– Seek inspiration from your surroundings. Look at the trees that adorn your space, the skyline, the floor, etc, and determine what are colors and shades you see and note down these colors.Now, review this list and determine which shades you prefer and which colors you find more attractive and whether these colors would compliment/mirror the color scheme of the environment. If the colors don't appeal to you, then opt for complementary or contrasting shades.
Consider the Mood– Fact: The palette you choose will often influence the mood of the room and therefore take cues from the psychological responses that the colors convey. Choose colors based on the space you are creating. For example, are you looking at creating an outdoor entertainment area, a spa-like feel, or a nice cozy family space? Then look at how colors would influence that space and explore the common effects of colors.
Create Cohesion– You would want to create a natural cohesion between the outdoor and the indoor space and thus you could consider similar colors, patterns, materials and design elements that provide that natural and seamless flow. If you choose to change the outdoor color palette, follow the following general guidelines: dark or muted shades support traditional decor, lighter shades look transitional, and bright shades appear more modern.
Shop on www.loomcrafts.com and choose from a wide range of color palettes for your outdoor furniture. And in the event that you require any assistance, our experts will gladly help you! After all, Loom Crafts is India's leading outdoor furniture manufacturer providing a variety of outdoor furniture designs using a range our materials, such as wicker handwoven furniture, outdoor braid and role furniture, outdoor team wood and metal furniture.